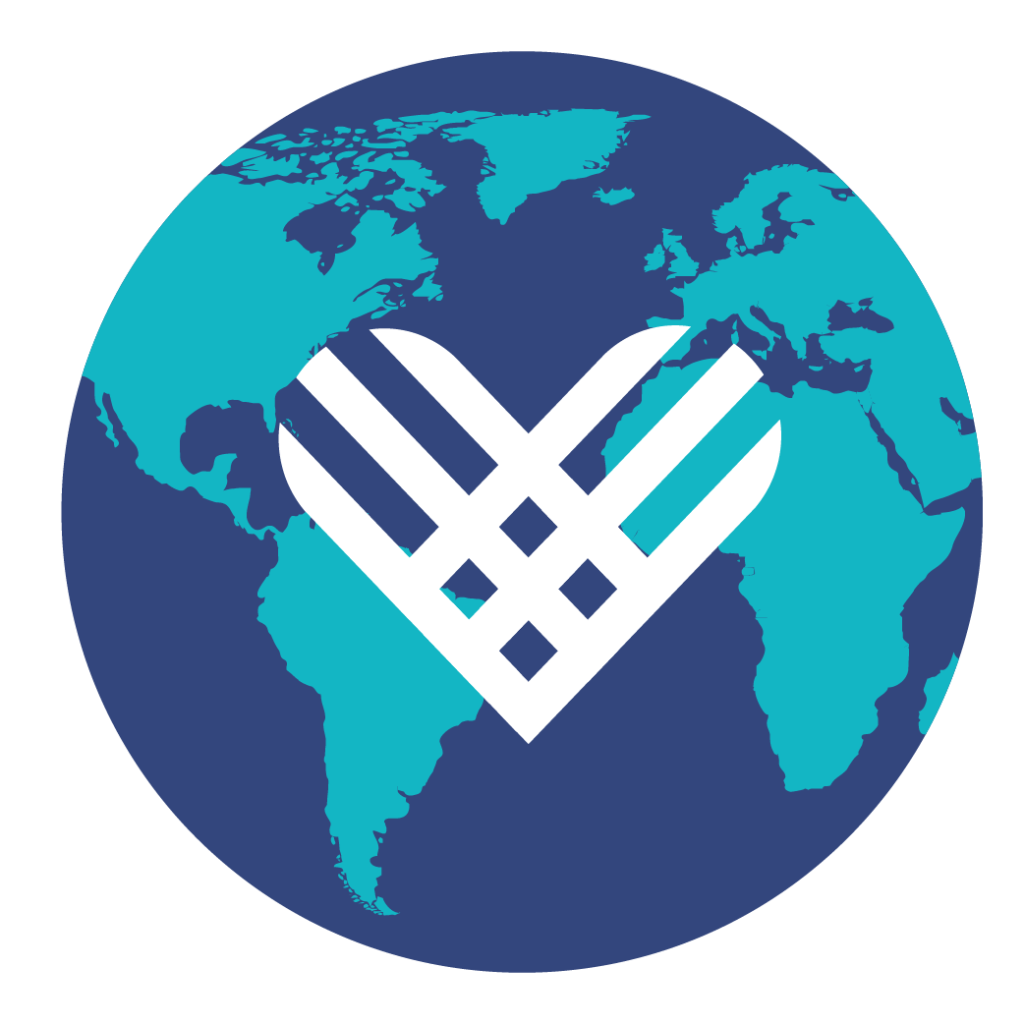 What is #GivingTuesday?
Giving Tuesday is a global day of giving that follows Thanksgiving. Since 2012, Giving Tuesday has been focused on charitable giving and philanthropy and functioning as the beginning of end-of-year giving. This year it all happens on November 29th.
What is our goal?
We hope to raise $50,000 for bicycling advocacy from individual contributions. This year, we are taking all the lessons we've learned and pairing them with new strategies to help us make a bigger impression and reach more people. With the help of major donors, we're able to match donations during Giving Tuesday to make every dollar go twice as far.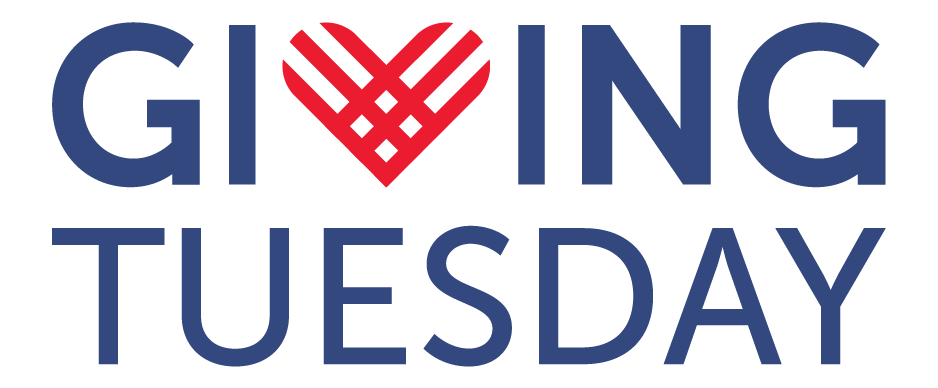 How can I help?
You can help the Coalition and advocacy for bicycles in Iowa by spreading the word as an ambassador. Social media algorithms are looking at engagement and interactions to promote the best content. By posting about our fundraiser, sharing our posts and links, and interacting with our posts, you will help us reach more people.
Make sure you are following us on social media
On Tuesday, November 29th 2022 Post a link to our giving campaign along with the hashtag #GivingTuesday
Check our social media pages throughout the day and like/comment on the posts. We'll have hourly posts starting at 7 AM and running all day long.
Encourage your friends and followers to make a contribution for bicycle advocacy. The benefits are safer riding conditions for cyclists, better safety education, more access for Iowans, more trail funding, and more.
Make your own gift or contribution. Visit the main #GivingTuesday page for links to both giving portal options. There are a few ways to maximize your impact detailed below.
Sample Posts
Here are a few posts that you can copy and paste or adapt to use however you like on your own account. Remember that these are samples and your own network will respond to authenticity, so creating your own post can be very effective. We'd encourage you to post whatever you think will work the best for your unique audience.
Facebook:
Because Facebook is matching donations on their own platform, link directly to the Facebook campaign rather than the Iowa Bicycle Coalition main page.
It's #GivingTuesday and I'm supporting the Iowa Bicycle Coalition which helps all cyclists by expanding our rights, and protects us on the roads. If you or a loved one rides, even a little bit, you should join me at https://www.facebook.com/donate/439556098360777/
I'm so thankful every time I ride on the roads that I have the Iowa Bicycle Coalition working for my safety and my rights. I'm supporting them this #GivingTuesday and I hope you will join me. https://www.facebook.com/donate/439556098360777/
Are you guys doing #GivingTuesday? I'm supporting the Iowa Bicycle Coalition. They are the biggest voice for bicycling advocacy in Iowa, and they do great work for cyclists. If you ride or have a loved one who does, you should throw a few bucks their way. https://www.facebook.com/donate/439556098360777/
Twitter:
I have been biking for a long time and it feels good to see bicycling take back some lost ground. That's why I'm supporting @IowaBicycle this #GivingTuesday. Join me at https://iowabicyclecoalition.org/givingtuesday/
I'm proud to be part of the biggest and most effective advocacy group for cyclists in Iowa. You should help us too. @IowaBicycle #GivingTuesday https://iowabicyclecoalition.org/givingtuesday/
Bicycling is something near and dear to me. That's why I support the @IowaBicycle and their work for cyclists like me. You can help too https://iowabicyclecoalition.org/givingtuesday/ #GivingTuesday
Instagram:
Post an image from the media library below along with a caption. Because Instagram doesn't allow URLs in posts, include our Instagram handle, @iowabicycle and refer to the link in our bio.
I have to say that bicycling has made a profound impact on me in my life. I'm glad I've been able to get out and ride as much as I have, and @iowabicycle has helped make sure I'm safe and that my rights are protected. I'm supporting them this #GivingTuesday and I hope you'll think about supporting them too. I can't post a link since it's instagram, but check out their bio if you want to support them. #bicycling #bikes #bikesofinstagram
The colder it gets, the more I want to go bike. I've been really fortunate to be able to bike as much as I do, and a big part of that has been @iowabicycle and their work to make bicycling great. This year I donated to their campaign for #GivingTuesday and if you bike in Iowa or have a loved one who does, please think about donating too. It makes a huge difference for bikers like me. The link is in their bio. #bikesafety #bike #bicycle
Guys, I don't usually make posts like this, but this one is important. In 2020, there were 11 fatal crashes for bicyclists in Iowa. Anytime you or someone you love is out there riding, the risk of getting hit is small but never zero. The good folks over at @iowabicycle work to improve bicycle safety all year long, and they do a great job. This year for #GivingTuesday I'm supporting them and their mission to end fatal crashes, and I hope you will join me. Check out their page, and follow the link in their bio to give. #bicycle #bike #bikelife
How can I maximize my impact?
A great way to make every dollar you give make an even bigger impact for bicycling safety is to take advantage of matches and challenge grants.
Give on Facebook to be matched. Facebook is putting up $8 million in matching funds for Giving Tuesday. It's a dollar-for-dollar match for the first $2 million in the pool and a 10% match (dollar-for-ten-dollar) for the remaining $6 million. Starting at 8 AM Eastern Time (7 AM Central) donations can be made on Facebook and will be matched. Donate as early as possible to be part of the biggest match. A single charity can earn up to $100,000 this way and a single donor can have a donation of up to $20,000 matched. And to top it all off, Facebook pays all processing fees so 100% of your money makes it to the charity.
Give a challenge grant. If you want your donation to be used as matching funds, contact will@iowabike.org before Wednesday, November 24th and we will work out the details to use your gift as a match to inspire other givers.
Check if your employer has a matching program. Many employers will have a matching program that can be used to make your charitable gift count for even more. Check with your HR department or check your employee handbook to see if your employer participates.
Media Gallery
Here are images that we encourage you to share on social media. Also, if you want to create anything custom, you can use the official GivingTuesday Canva Page to make your own.
Join the Ambassador list
We'll be sending information and hosting office hours where ambassadors can ask questions and chat with staff about any questions or details, get support for creating content, and set up donations or challenge grants ahead of time. Just fill out the form below to be included on the list.
Sign Up to be a Giving Tuesday Ambassador
Help support Iowa Bicycling by becoming a Giving Tuesday Ambassador for the Iowa Bicycle Coalition. Fill out the form below.