The Iowa Bicycle Coalition is an exciting organization working to promote Iowa cycling as safe and enjoyable recreation and transportation. The 501(c)(3) non-profit group was launched by bicycling advocates from across Iowa and will unite the voices of road riders, mountain bikers, recreation riders, commuters, and anyone else who prefers a bicycle for recreation and transportation.
OUR MISSION:
The Iowa Bicycle Coalition promotes safe and enjoyable bicycling in Iowa through education, events, better policy, and growing a community of supporters.
Giving Tuesday is here, and it's the biggest single day of giving all year for charities, and the Iowa Bicycle Coalition is no different. Last...
read more
SEVEN WAYS TO GET INVOLVED
Donate
Donations big & small help support the valuable programs that improve bicycle safety.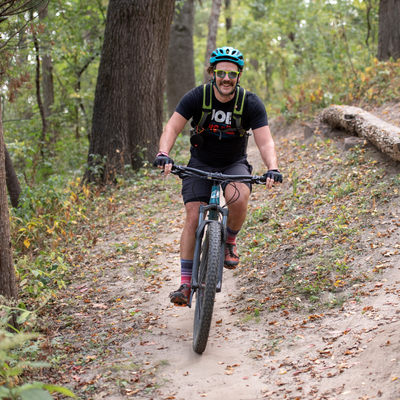 SHARE THE ROAD LICENSE PLATE
Show your support on these roving billboards across the state.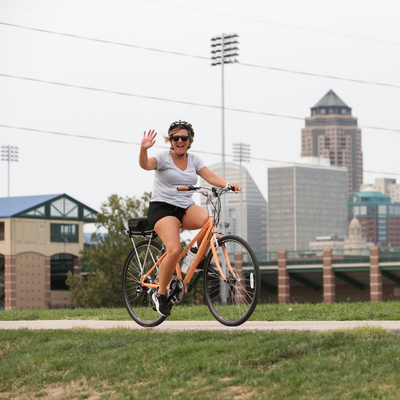 NEWSLETTER SIGNUP
Stay up-to-date with bicycle advocacy news with our twice-per-month emails.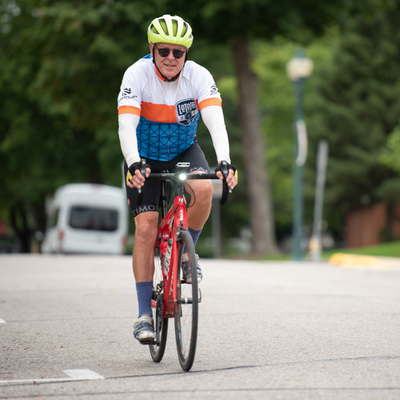 VOLUNTEER
Help with events, fundraising, and teaching kids bike safety.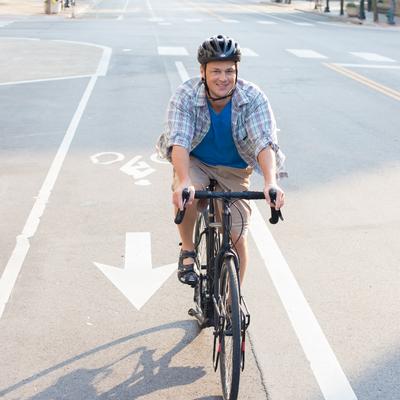 SPEAKUP
Speak to your elected officials about bicycle safety.
DISTRICT LEADER
Be the main contact with your elected official.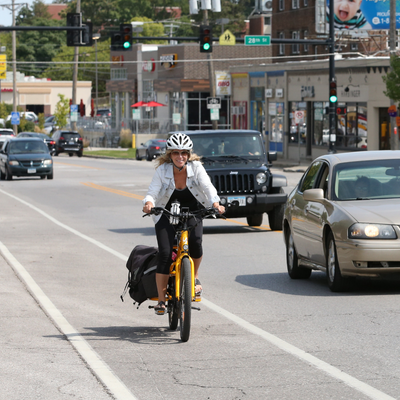 FUNDRAISING AMBASSADOR
Help with our peer-to-peer fundraising campaigns.