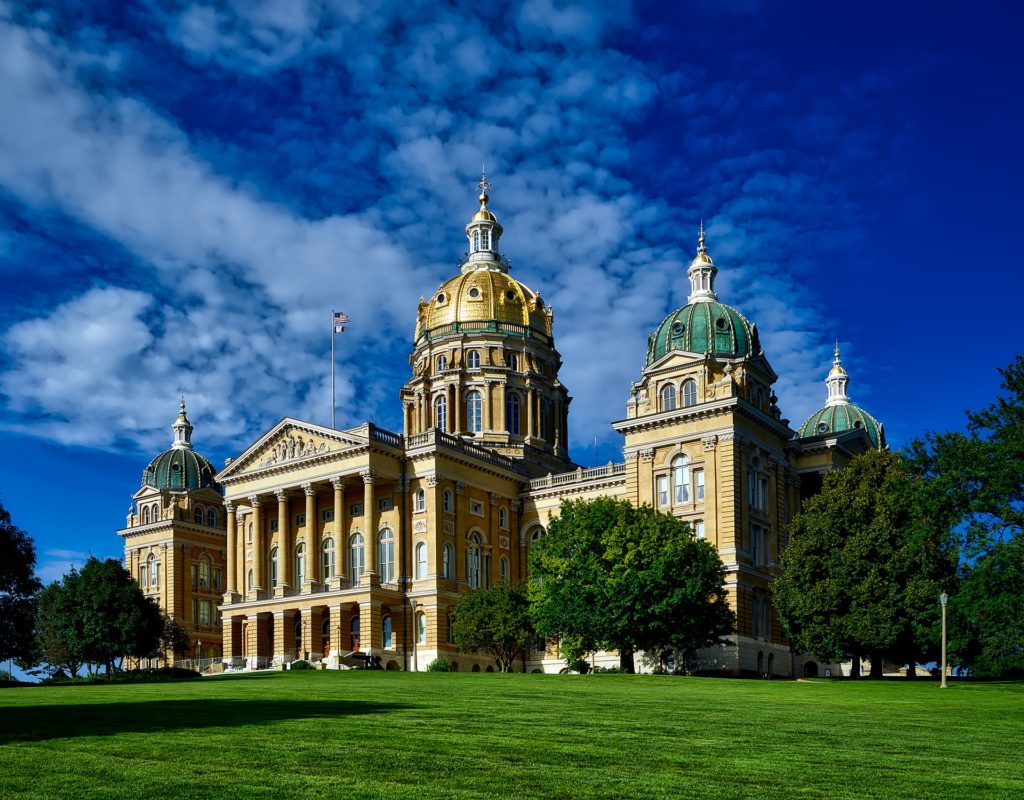 The Iowa Bicycle Coalition works on policy and appropriations issues in the Iowa Legislature. We have a team of contract lobbyists and an advocacy manager that focuses on specific pieces of legislation that impact bicyclists or traffic safety.
The program has been successful. We have worked on distracted driving including primary texting laws, making fatal texting crashes a felony, and adding distracted driving to driver education as a required topic. We have passed a safe and reasonable distance passing requirement. We have worked on traffic safety issues such as hit and run and speeding felony.
Our current issue priorities include the following:
Key dates for the upcoming session:
Session Begins: January 8, 2024
Iowa Bike Expo District Leader Meeting: January 26, 2024
First Funnel: TBA
Bike Day at the Capitol: January 30, 2024, at 9 AM
Second Funnel: TBA
Per Diem Ends: April 16, 2024
Iowa Bicycle Advocacy Toolkit
You are doing a good thing by speaking up about policies important to you and your safety. This toolkit will guide you through successful advocacy, holding meetings, and the legislative process. Download your copy today.
Become a District Leader
The Iowa Bicycle Coalition has a volunteer assigned to every legislative district in Iowa. These volunteers work one-on-one with their legislators to garner support for better bike policy. You can learn more or signup to be a district leader.
Iowa Bicycling Day at the Capitol
You can influence and help advance Iowa bicycle policy by attending the Iowa Bicycling Day at the Capitol. Make plans now to attend. Click to learn more.
Latest Advocacy News:
Support Iowa Bicycle Advocacy:
​When you bicycle on Iowa's trails or roadways, you want an enjoyable ride taking you safely to your destination. We work to make Iowa bicycling safe, accessible, and enjoyable for all. Please consider giving today with credit cards, gifts of stock, or donor-advised funds at https://ibc.app.neoncrm.com/forms/advocacy